2020 Postdoctoral Fellowship Program from National Research Foundation of Korea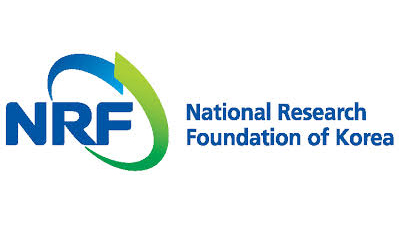 The 2020 Postdoctoral Fellowship Program for Foreign Researchers is designed to provide promising young foreign researchers with opportunities to improve their knowledge and experience in the fields of science and technology, while also conducting research activities in Korean universities and research laboratories.
Under the program, the National Research Foundation of Korea (NRF) grants fellowships to foreign researchers to carry out work/research as a staff member in an approved work program relevant to his/her specialization under Korean advisors.

You can see more information about the program via this attachment.

If you are interested in this program, please contact A/Prof. Bui Xuan Thanh (<e>: bxthanh@hcmut.edu.vn; <m>: 096 5376073) for more information.